A Little bit About us
We want to satisfy and delight our customers – every single one. We train our Team Members and select our products with that goal in mind.
Chef's Garden
Established in 1999, Chef's Garden has been supplying an extensive range of fresh and frozen produce from Australia, Europe, United States and the PRC to leading restaurants, hotels, and food and beverage outlets in Hong Kong and is now firmly positioned as a major, local, fresh fruit and vegetable supplier. We believe in the power of good food to bring people together and make moments special. Every product, every order, and every decision we make is inspired by the people on the other side of the plate.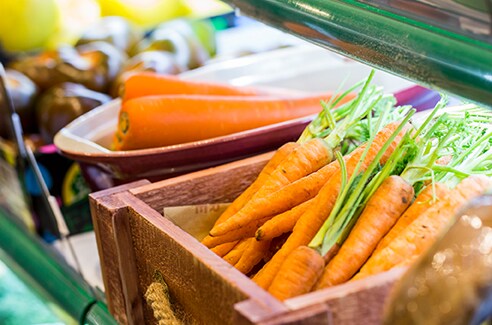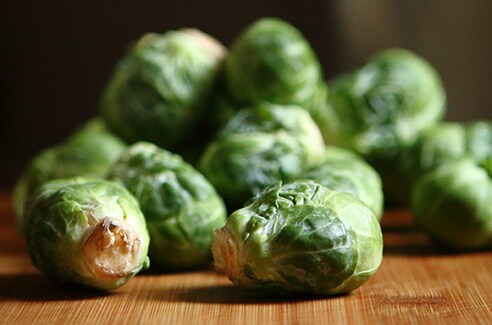 MISSION & VISION :
Our team has a genuine desire to make sure our clients are properly catered to and cared for. In our uncompromising pursuit of knowledge and the sourcing out of premium goods, we ensure prompt produce delivery at competitive rates. By handling fresh, frozen, and dried fruits and vegetables, along with a complete line of dairy products and an expanding meat division, Chef's Garden is at the cutting edge in utilizing the latest innovations emanating from its grower-shipper relationships all over the world.
WHY CHOOSE US?
We all work together as a team to consistently provide superior service and quality on a daily basis. We constantly strive to develop meaningful relationships with our suppliers in order to consistently deliver high quality, sustainable, safe products. We also have great taste and happily taste test each product so that we can confidently say that we offer the very best of what is available worldwide. With such an extensive product portfolio, we have rapidly become the one-stop shopping partner for catering and retail outlets throughout Hong Kong.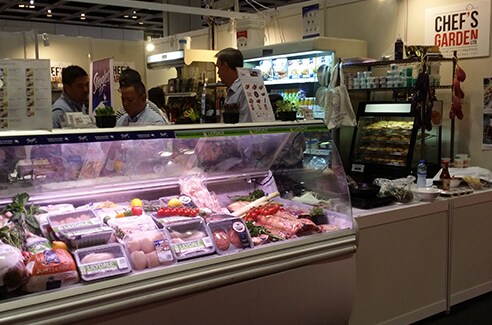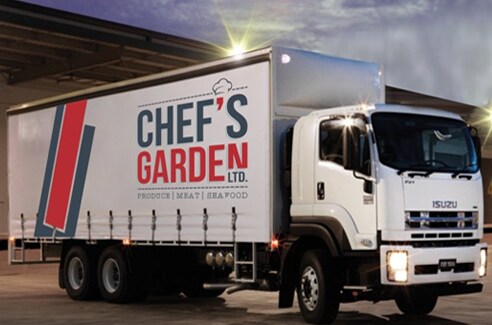 Logistics
Three times a week we have shipments arriving in Hong Kong, guaranteeing jet-fresh produce which allows you to take full advantage of the maximum product life and keep your own customers satisfied with first-class produce distributed directly to your door using our own fleet.
You can find us here>>