Get in touch with chefs garden!
We know how busy you are and, whilst we are always pleased to see you in person, if you don't have the time just call us or send us an email.
Contact Information
SELECT YOUR ENQUIRY

Wholesaler

Stockist

General Enquiries

Commercial Opportunities

Marketing & PR

Careers
Meet our team
Each and every one of our employees represent the spirit of our company: driven and committed. We go to great lengths to identify self-starters with diverse experience and skill sets to produce not just an effective workforce, but a well-rounded, talented and complementary team.
Paul Daley
Director
paul@chefsgarden.net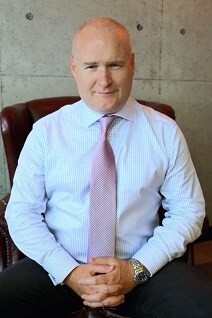 James Walker
Director
james@chefsgarden.net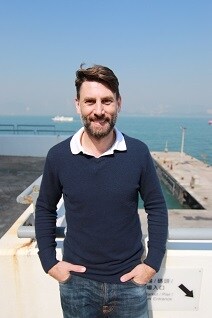 Nicholas Reymond
Director
nick@chefsgarden.net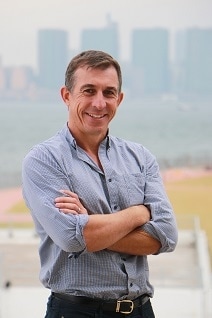 Ben Campbell
Director
ben@chefsgarden.net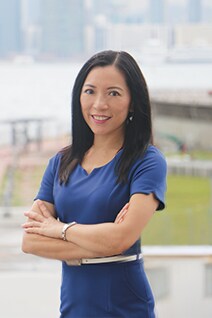 Patsy Cheung
Sales & Marketing Director
patsy@chefsgarden.net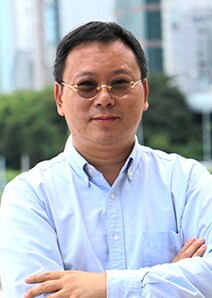 Aaron Chan
Market General Manager
aaron@chefsgarden.net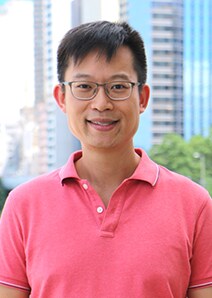 Cyber Hung
Operation & Logistic Manager
cyber@chefsgarden.net
Rejenia Kwong
Purchasing Manager
rejenia@chefsgarden.net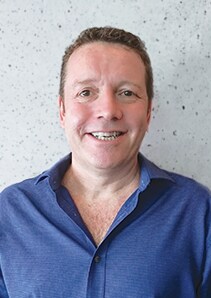 Matthew Berryman
Beverage Manager
matthew@chefsgarden.net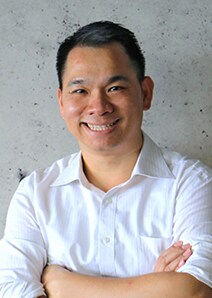 Leo Tang
Senior Sales Manager
leo@chefsgarden.net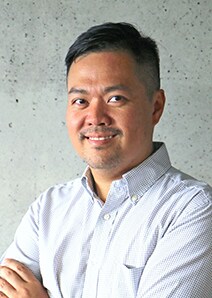 Peter Chan
Sales Manager
peterchan@chefsgarden.net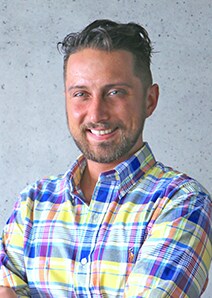 Morgan Bourgeolet
Sales Manager
morgan@chefsgarden.net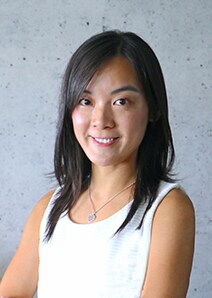 Stephanie Kwong
Senior Sales Manager
stephanie@chefsgarden.net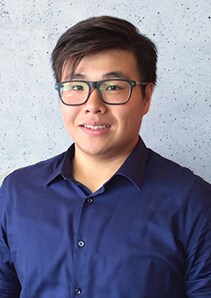 Kelvin Shiu
Key Accounts Executive
kelvins@chefsgarden.net